Father Jerry Harris
Welcome to St. Joseph
Catholic Church
MASS TIMES
Wednesdays 9:00 am
Fridays  9:00 am
Saturdays 4:00 pm
Sundays 10:30 am
CHURCH MEMBERSHIP
Contact us
to schedule an appointment with Father Jerry Harris.
We are always excited to hear from people who
have an interest in our Christian community.
To receive parish census forms, contact the parish secretary.
UPCOMING EVENTS
Begins: Tuesday, February 14th following the 5:30 pm Mass
Duration: 7 Weeks Tuesday, February 14 – March 28th Time: 6:15 pm – 8:00 pm
Location: St. Mary's - Hammond
Cost: FREE Will Donation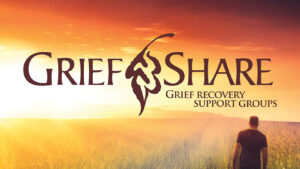 Grief Share will begin February 28th for 13 weeks.
6:30pm to 8:00pm
For more information contact Saint Joseph Church (715) 268-7717